Inkbrodo: Solution for Bulk Screen Printing In Atlanta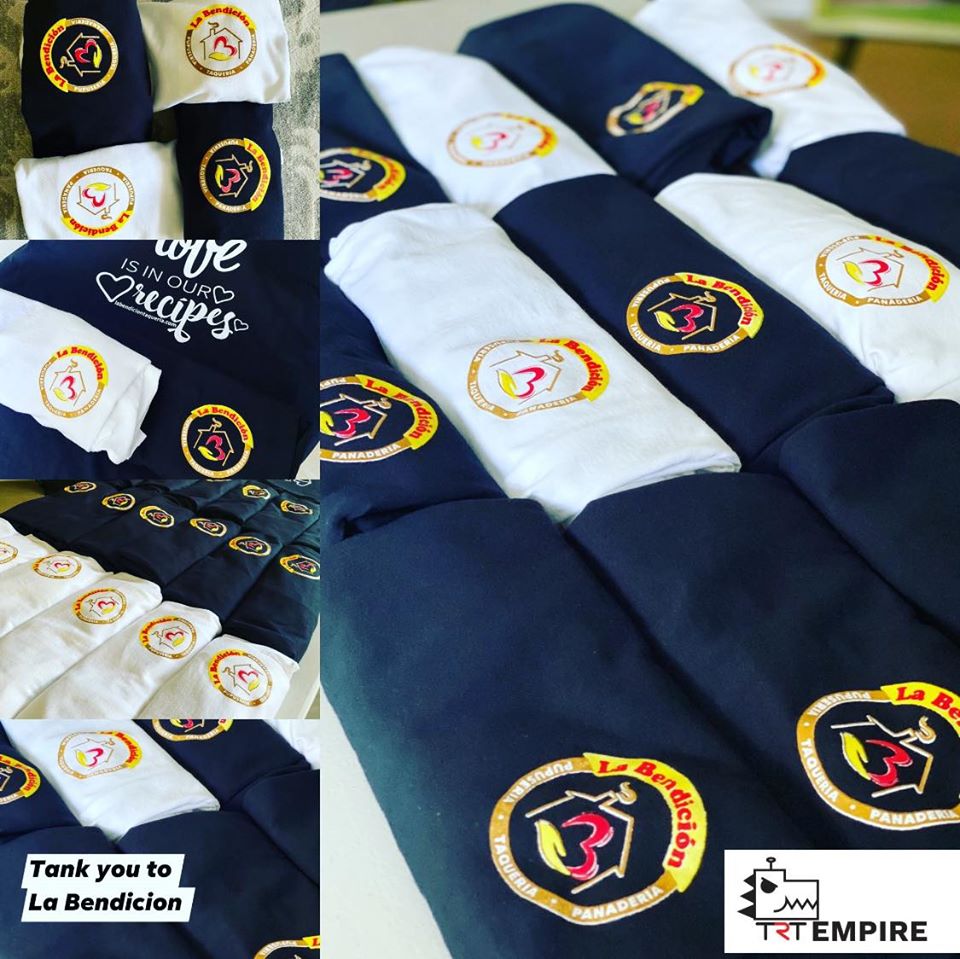 Are you planning to order and print t-shirts in bulk? Many businesses rely on custom t-shirt printing for uniforms, marketing tools, company logos, and more. When it comes to raising social awareness, custom-printed t-shirts are also obvious. Custom bulk t-shirts in Atlanta, GA, whether screen-printed, digitally printed, or plot-printed, offer several advantages.
Bulk screen printing in Atlanta, GA, offers many advantages over traditional screen printing methods. First off, you save money by not having to buy expensive equipment. You also don't have to pay for shipping costs, which means you get your product faster than if you had ordered it online.
The quality of prints produced by screen printing in Atlanta is comparable to that of traditional screen printing. However, the most significant difference between these two techniques is that bulk screen printing does not require a stencil. This method results in a much higher and best resolution than what you would generally achieve using a stencil.
With bulk screen printing, you can create the best custom designs that cannot be achieved with traditional screen printing. You can make anything from simple logos to complex illustrations.
No Need for Special Training
Unlike traditional screen printing, bulk screen printing requires no special training. It would help if you had a basic understanding of computer and printer operation. Whether in Atlanta or any other city in Canada, you can find tutorials online if you want to learn more about how to do this.
Bulk screen printing can be used for almost any type of project. Whether you're making t-shirts, mugs, bags, or posters, you can use this technique to produce high-quality products.
Because bulk screen printing doesn't require a stencil, you can start producing your product immediately after ordering. This means you'll receive your order sooner than if you had ordered from a store.
Make your own T-shirt with Inkbrodo.
Whether selling t-shirts online or buying wholesale t-shirt products for promotional purposes, bulk buying and printing is your best option. However, if you want to enjoy more benefits, find a reliable t-shirt printing company. Luckily, Inkbrodo is here to help you with all the custom and bulk screen printing services in Atlanta, GA. We can deliver bulk orders on time and with high quality. Message us today to discuss your budget, needs, and options.